Top 10: Classic cars in films and TV, Part one
There's nothing more delightful than seeing a car you love in action, either on the television or in film. We've all found ourselves enjoying a particularly interesting programme or feature only to have our attention stolen by a car - even if it's for a fleeting moment. However, and with your help, we've come up with a list of 10 cars that you adore from film and TV.
This the first of our film and TV cars Top 10, and the good news is that they're not in any way predictable, and all are on the right side of interesting. That's not to say that the Goldfinger Aston Martin DB5 isn't worthy of a list like this, because clearly it is. But it's more a case that you wouldn't thank us for not throwing in a few left-field choices with some of the obvious favourites that you've chosen.
These move/TV car Top 10s are going to run-and-run. Join in with the conversation on our Facebook page.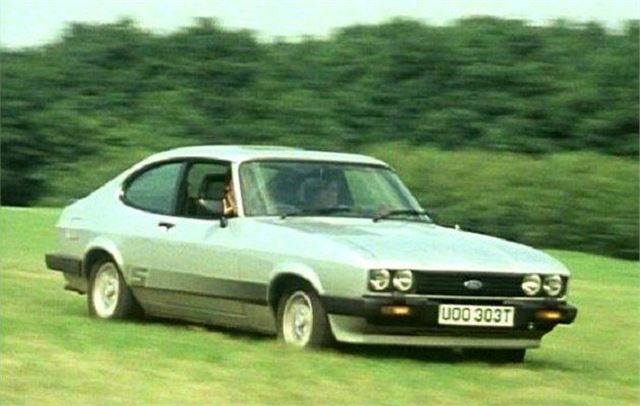 3


The Professionals - Ford Capri 3000S
1977-1983
Other star cars: Ford Escort RS2000, Ford Granada 2.8i Ghia, Triumph Dolomite Sprint, Rover 3500 SD1, Triumph TR7

The Professionals was based on the exploits of fictional agency CI5, which was described as being 'the toughest crime-fighting organisation in the world… like the FBI, CIA and Interpol all rolled into one'. Its officers were drawn from the elite of the country's police forces and the main characters, Bodie and Doyle, were required to drive their Ford Capri and Escort as sideways as possible at every opportunity. Ford loved it, and will willingly admit the series allowed the Capri to remain in production long after its sell-by date.
Comments