Top 10: Classic Porsches for sale
Whether you're a Porsche fan or not, you can't help but appreciate the wide variety of classic metal going under the hammer at Silverstone Auctions' Porsche sale. So far, 58 of Stuttgart's finest have been consigned, including a Porsche tractor.
With so much on offer, we've scoured the pre-sale catalogue to bring you ten of our favourites from the 21 October sale.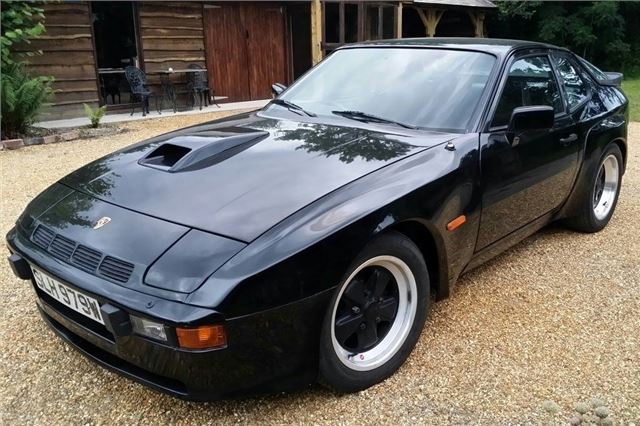 8


Porsche planned to enter the 'Group 4' Sports Car Class for Le Mans in 1980 and based their car on their successful 924.  All non-essential elements were removed from the car to reduce weight. To comply with homologation regulations, a number of road-going versions had to be produced and Porsche addressed this rule with the Carrera GT. Standard specification included a close ratio, dog-leg, five-speed gearbox, an LSD, Bilstein shock absorbers, polyurethane plastic front and rear flared guards, a polyurethane plastic front spoiler, and a bonnet mounted air scoop for the intercooler.
With a 2.0-litre turbocharged engine producing 210bhp, it would reach a top speed of 150mph and hit 60 mph in an impressive 6.5 seconds. It was stored for 20 years before a £12k recomissioned by Laranca Engineering in Earlswood. With 87,000 miles on the clock, it comes with an MoT certificate.
Estimate: £165,000-£185,000
Comments