Top 10: Classic cars for sale at Silverstone Auctions May sale
A total of 77 cars will be going under the hammer at Silverstone Auctions' next sale on 13 May. Here are ten of our favourites.
See the full catalogue here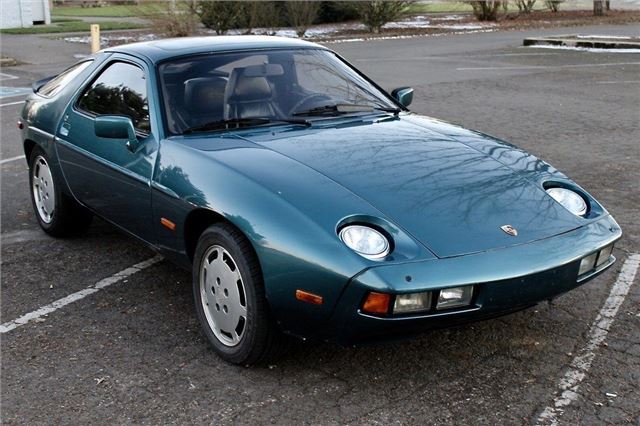 8


1979 Porsche 928 Series I
This 1979 Porsche 928 is a European-market example that appears to have been imported into the USA and federalized early in its life. Finished in Petrol Blue, the paintwork could use a little TLC as the finish shows some fading and wear from age. Similarly, the interior is generally very good but the seats showing signs of wear and cracking, and the dashboard has developed a few small cracks - a common problem with 928s.
In the past two years, the car has benefited from new, fuel lines and coolant hoses in the engine bay, rear shocks, replacement rear seats, a clutch service in 2016 along with the most recent major service in October 2016 which included full cambelt and tensioner replacement along with a change of fluids.
Estimate £16,000-£20,000
Comments