Top 10: Classic cars for sale at Silverstone Auctions May sale
A total of 77 cars will be going under the hammer at Silverstone Auctions' next sale on 13 May. Here are ten of our favourites.
See the full catalogue here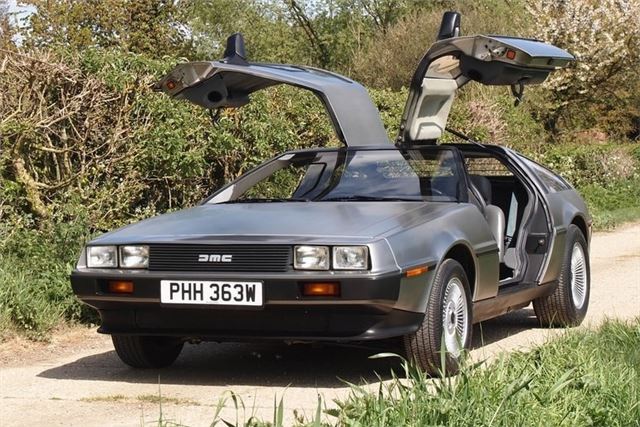 7


1981 DeLorean DMC-12
Made 1981, this five-speed manual example has had just two previous owners, being bought new buy a car collector in Washington State. The current vendor imported the car into the UK in 2016, getting it UK-registered. Today, the car has recorded just 26,000 miles, which is supported by condition, invoices and a CarFax check (the US equivalent of HPI) showing a mileage of 24,885 miles before being exported to the UK, plus all-clear markers next to total loss and accident damage.
The car has some minor and very subtle upgrades, including a Bluetooth compatible music system (the original radio and set-up are still in situ and were simply bypassed, which could easily be reinstated) and the ability to use a remote door release fob which allows you to unlock the doors from afar (hence not having to insert a key into the fragile lock mechanism).
Estimate £28,000-£32,000
Comments