Top 10: Classic cars for sale at Silverstone Auctions May sale
A total of 77 cars will be going under the hammer at Silverstone Auctions' next sale on 13 May. Here are ten of our favourites.
See the full catalogue here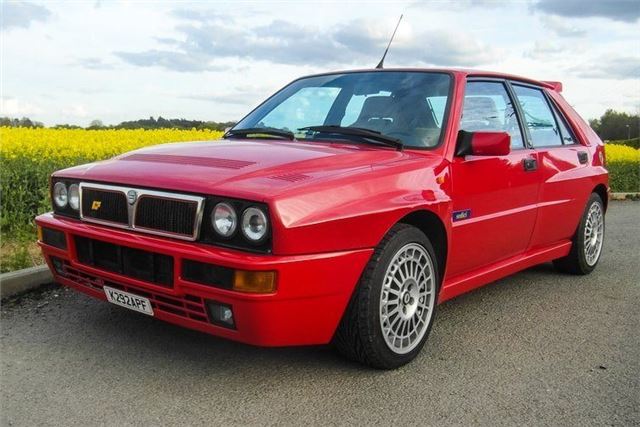 6


1993 Lancia Delta Integrale
This Evo II dates from 1993 and naturally is left-hand drive. It's finished in Monza Red with a beige interior and is showing an unwarranted 74,619 kilometres (46,637 miles), however, the general condition of the car suggests this may be accurate.
It was imported from Germany in 1996 and has been enjoyed by three owners in the UK with our vendor having owned it since 1998. In 2016, 'Walkers Integrale' carried out a major service including cam/balance belts, oil and filters, plugs, air/fuel filters, all four dampers/bump stops, drop links, fuel pump, clean injectors, and a new radiator. The bill for this was around £5000.
Estimate £26,000-£30,000
Comments