Top 10: Cars for sale at H&H auction
There are plenty of tempting classic cars for sale at H&H auction on Wednesday. Here are ten of our favourites.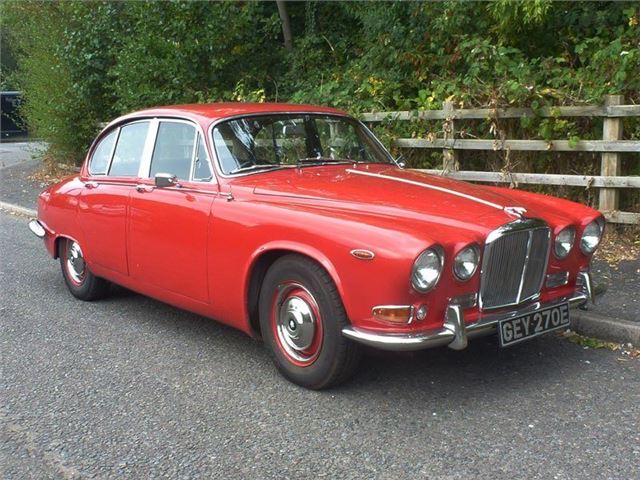 6


1967 Jaguar 420 - Estimate: £5000-£7000
Good 420s are increasingly sought after. GEY 270E has been both owned and maintained by the vendor (an experienced mechanic) since 2005 and had just four previous keepers. It is now being offered with the original maintenance and service book and other items of paperwork, plus a collection of old MOTs and one valid into July 2015. Finished in red and trimmed in black, the Jaguar is equipped with the desirable manual overdrive gearbox, which we are informed is fully functional.
Comments