Top 10: Classic cars for sale at H&H's 29 July auction
There are plenty of tempting lots going under the hammer at classic vehicle auctioneers H&H sale on 29 July.
Fans of 1980s and 1990s performance cars won't be disappointed – there's a Ford Sierra Cosworth, a Renault 5 GT Turbo and Renault Alpine GTA in the catalogue. But there are also plenty of 'everyday' modern classics, like a Talbot Horizon. 
The auction takes place at the Pavilion Gardens in Buxton, Derbyshire, on Wednesday, 29 July. Here are our favourite lots from the catalogue, but you can find out more at www.classic-auctions.com.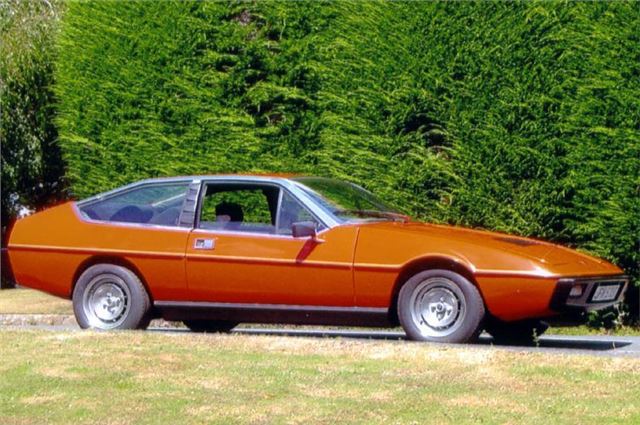 9


1978 Lotus Eclat 521 (Estimate £3000-£4000)
Priced to compete with the likes of the Citroen SM and the Alfa Romeo Montreal, the Lotus Elite was Colin Chapman's attempt to ditch the kit car image and take his brand upmarket. But the four-seater Elite's styling wasn't to everyone's taste. So within a year, the Eclat was launched with a slightly more traditional coupe design (although wedgy), less weight, and a lower list price.
This example has had one private keeper and covered 76,000 miles. It's MoT'd until August 2015. Badged as a 521, it should have power steering, too.
Comments