Top 10: Classic cars for sale at H&H's 29 July auction
There are plenty of tempting lots going under the hammer at classic vehicle auctioneers H&H sale on 29 July.
Fans of 1980s and 1990s performance cars won't be disappointed – there's a Ford Sierra Cosworth, a Renault 5 GT Turbo and Renault Alpine GTA in the catalogue. But there are also plenty of 'everyday' modern classics, like a Talbot Horizon. 
The auction takes place at the Pavilion Gardens in Buxton, Derbyshire, on Wednesday, 29 July. Here are our favourite lots from the catalogue, but you can find out more at www.classic-auctions.com.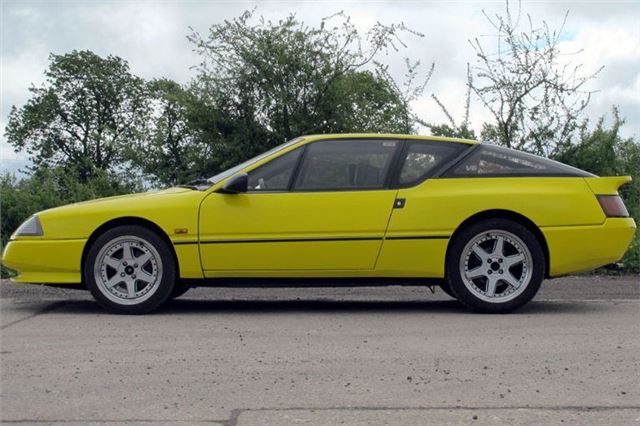 2


1989 Renault-Alpine GTA V6 Turbo (Estimate £6500-£7500)
These Renault-Alpine GTAs can have a reputation for being a bit fragile, thanks to some suspect build quality. And while specialist help is available, parts can be hard (and sometime expensive) to source. But the 200bhp from the turbo-charged 2.5-litre V6 makes it well worth it. Oh, and did we mention the handling? Grip, grip and more grip. This is a right-hand drive car and comes with an MoT until May 2016 and has covered just over 78,000 miles. Apparently the engine has also been uprated to 250bhp.
Comments