Top 10: Classic cars for sale at Coys Ascot auction
International auction house Coys returns to the famous Ascot racecourse with more than 50 classic and sports cars going under the hammer on Saturday, 16 April.
Chris Routledge, CEO of COYS, said, 'We have lined up a fine selection of historic and sports cars with everything from Jaguars and Aston Martins to Bentleys and Ferraris.'
But among some of the more prestigeous (and expensive) marques, we found these wonderful hidden treasure that might be worth a flutter.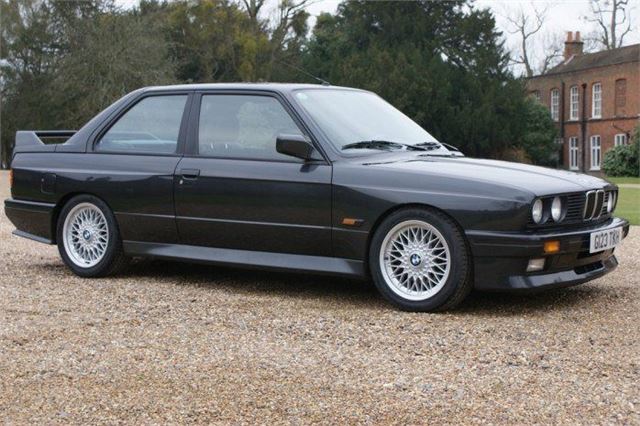 8


1987 BMW E30 M3 Evolution 1 (Est £30,000-£55,000)

The M3 debuted at the Frankfurt Motor Show in September 1985 with deliveries of this exclusively left-hand drive model commencing a little over one year later. Magazine road tests were soon reporting top speeds of circa 140mph (225km/h) and a 0-60mph (0-97km/h) time of around seven seconds, highly respectable figures even by today's standards. The M3 boasted chassis improvements, like lowered and stiffened suspension, wider wheels, five-stud hubs, ventilated front brake discs, ABS and a limited-slip differential as standard. The gearbox was a five-speed close-ratio Getrag. This example has just over 50,000 miles on the clock,and is described as rust free.
Comments