Top 10: Classic cars for sale at Coys Ascot auction
International auction house Coys returns to the famous Ascot racecourse with more than 50 classic and sports cars going under the hammer on Saturday, 16 April.
Chris Routledge, CEO of COYS, said, 'We have lined up a fine selection of historic and sports cars with everything from Jaguars and Aston Martins to Bentleys and Ferraris.'
But among some of the more prestigeous (and expensive) marques, we found these wonderful hidden treasure that might be worth a flutter.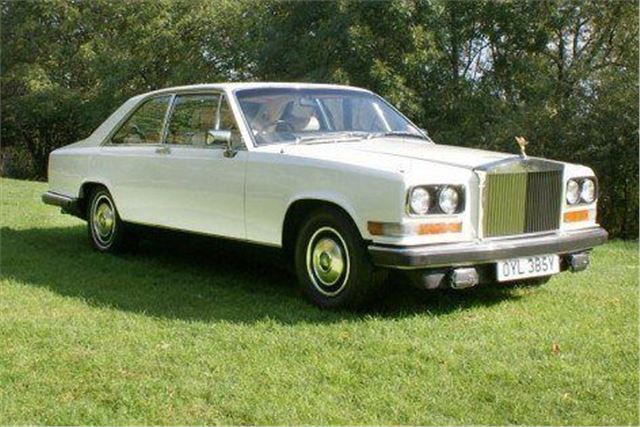 5


1983 Rolls-Royce Camargue (£50,000-£60,000)

Designed by Paolo Martin at Pininfarina, the Camargue was the first post-war production Rolls Royce not to be designed in-house. With bodywork made in London by Rolls Royce's coachbuilding division Mulliner Park Ward, the Camargue reached a production of 530 units over 11 model years. At launch, it was the most expensive production car in the world. It was powered by the same 6.75-litre V8 engine as the Silver Shadow, although the Camargue was slightly more powerful. This example also has the rare optional extra of full leather head-lining which cost as much as a new Mini back in 1975. The present owner had a new  air-con system installed, new carburettors, new alternator and had it re-sprayed in 2014.
Comments