Top 10: Classic cars for sale at Coys Ascot auction
International auction house Coys returns to the famous Ascot racecourse with more than 50 classic and sports cars going under the hammer on Saturday, 16 April.
Chris Routledge, CEO of COYS, said, 'We have lined up a fine selection of historic and sports cars with everything from Jaguars and Aston Martins to Bentleys and Ferraris.'
But among some of the more prestigeous (and expensive) marques, we found these wonderful hidden treasure that might be worth a flutter.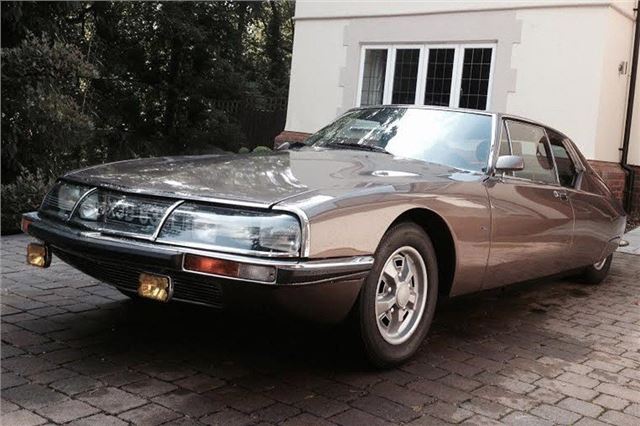 3


1974 Citroen SM (£33,000-£38,000)

The Citroen SM was praised for its power and its chassis, with its road-holding benefiting from the engine's positioning behind the front axle line. But it was expensive and something of an anomaly: too fast for Citroen's traditional customers; too quirky for traditional Maserati owners. As a result, only 12,024 were built. This example is finished in Braun Scarabee with a tan leather interior and was ex-SM Club de France rally car fitted with extras like additional Cibie lights and fog lights, drop-link inertia seat belts and Roos resin alloy wheels. The engine has been rebuilt by an SM specialist (supported by a photo album), and is now said to be in excellent condition. Interestingly the car is fitted with the rare orange reversing lights which were only fitted to certain SMs.
Comments