Top 10: Classic cars for sale at Anglia Car Auctions 4 April sale
Whether you're looking for a usable classic, a project, or something sporty - you'll find it at Anglia Car Auctions next sale on Saturday, 4 April. There are more than 175 cars going under the hammer and it the auction hall promises to be packed. Here are the ten classics we're finding hardest to resist.
If you fancy going along, then viewing is on Friday, 3 April, from 2pm to 6pm. Saturday's sale opens at 12 noon, while doors will be open from 10am. Catalogues cost £5 and admit two people. Visit www.angliacarauctions.co.uk to see the full catalogue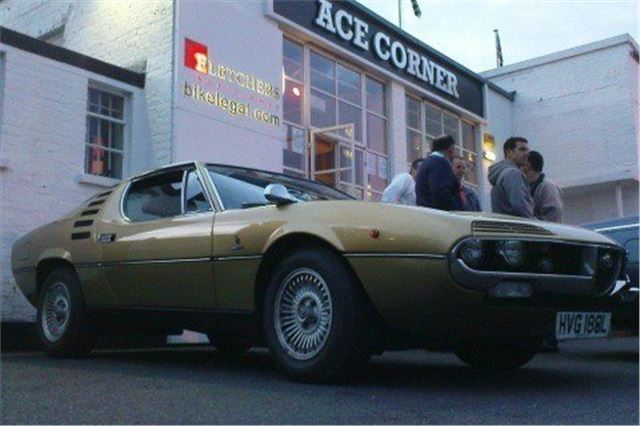 8


1972 Alfa Romeo Montreal (estimate £24,000-£29,000)
The Montreal – seen by many as Alfa's last real Grand Tourer and a true Citroen SM alternative – is seeing greater interest and values are strengthening. ACA's car was sold new in Sicily and been owned by a serious Alfa collector since 1989. Unusually in original un-restored order, it has never been welded, while the pleasingly mellow leather trim and air-conditioning mean it's ideal for long, pan-European journeys.
Comments