Top 10: Classic cars for sale at Anglia Car Auctions 4 April sale
Whether you're looking for a usable classic, a project, or something sporty - you'll find it at Anglia Car Auctions next sale on Saturday, 4 April. There are more than 175 cars going under the hammer and it the auction hall promises to be packed. Here are the ten classics we're finding hardest to resist.
If you fancy going along, then viewing is on Friday, 3 April, from 2pm to 6pm. Saturday's sale opens at 12 noon, while doors will be open from 10am. Catalogues cost £5 and admit two people. Visit www.angliacarauctions.co.uk to see the full catalogue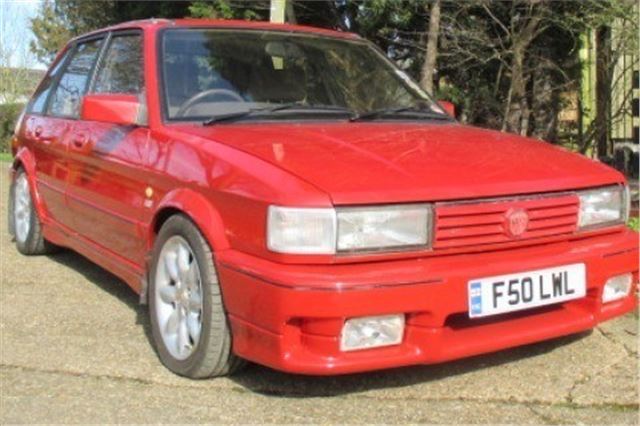 7


1989 MG Maestro Turbo (no reserve)
Launched in 1989 the MG Maestro Turbo was the obvious progression for the Maestro range. It was a simple recipe: take one MG Maestro 2.0i, add the turbocharged engine from the fearsome MG Montego Turbo, stick a Tickford-designed bodykit on and sell it at a premium. The resulting MG Maestro Turbo was a limited run car, with just 505 including the prototype produced. This car is number nine, finished in Flame Red it has increased boost pressure bringing total power to 185bhp. The car sits on MGF Abingdon alloy wheels.
Comments