Top 10: Classic cars for sale at Anglia Car Auctions 4 April sale
Whether you're looking for a usable classic, a project, or something sporty - you'll find it at Anglia Car Auctions next sale on Saturday, 4 April. There are more than 175 cars going under the hammer and it the auction hall promises to be packed. Here are the ten classics we're finding hardest to resist.
If you fancy going along, then viewing is on Friday, 3 April, from 2pm to 6pm. Saturday's sale opens at 12 noon, while doors will be open from 10am. Catalogues cost £5 and admit two people. Visit www.angliacarauctions.co.uk to see the full catalogue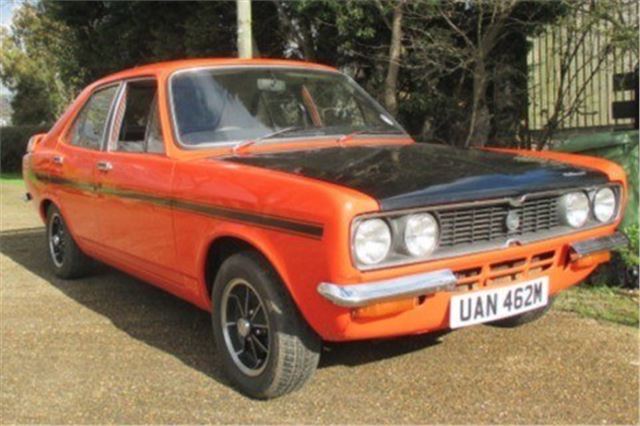 6


1973 Hillman Avenger Tiger (estimate of £9000-£10,000)
In 1971 the Hillman Avenger Tiger was a sensation. The twin Webers, increased compression ratio, and big valve head meant power was up to 92bhp. The drivetrain was identical to the 1500GT that it was based on. Revisions for 1972 saw the GL shell used, with minor trim changes. The shell gained quad headlamps, and in addition to the original Sundance yellow the range gained a new colour; Wardance Red. Anglia Car Auctions will be selling one of these later cars, complete with a Rootes archive certificate confirming its authenticity as one of circa 800 original Avenger Tigers.
Comments