Top 10: Classic cars for sale at Anglia Car Auctions 4 April sale
Whether you're looking for a usable classic, a project, or something sporty - you'll find it at Anglia Car Auctions next sale on Saturday, 4 April. There are more than 175 cars going under the hammer and it the auction hall promises to be packed. Here are the ten classics we're finding hardest to resist.
If you fancy going along, then viewing is on Friday, 3 April, from 2pm to 6pm. Saturday's sale opens at 12 noon, while doors will be open from 10am. Catalogues cost £5 and admit two people. Visit www.angliacarauctions.co.uk to see the full catalogue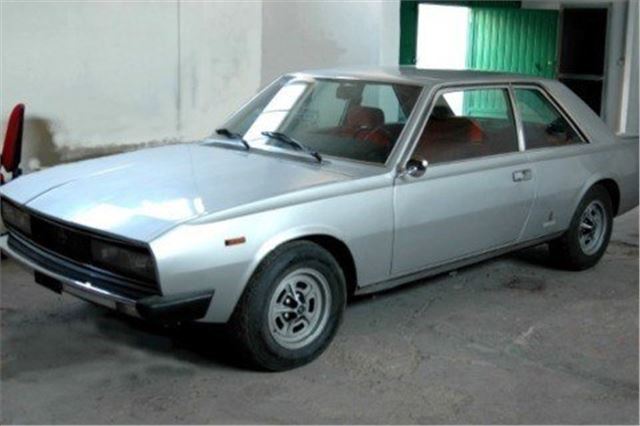 4


1973 Fiat 130 Coupe (estimate £9000-£12,000)
Fiat's pretty 130 Coupe was a replacement for the earlier 2300S Coupe. Styled by Pininfarina and the recipient of an Italian design award, the clean cut lines are utterly timeless and hide an excellent chassis. This car is equipped with a five-speed manual gearbox to make the most of that chassis. Imported from Southern Italy, we're told this Fiat is rust free and has needed no serious restoration work. The current owner has had the car since 1982, and documents a respray, retrim, new hoses, new exhaust and new brakes.
Comments