Top 10: Ferraris at the Maranello museum
With two new exhibitions opening at the Ferrari museum in Maranello, Italy, we thought we'd take a look at some of our favourite cars from the collection. The new displays, called Under the Skin and Infinite Red are designed to celebrate the famous sports car maker's 70th anniversary.
And with the number of museum visitors growing, the company has expanded the museum's size by 600 metres to 4100sq m, creating a new wing to show off even more of its heritage. If you're considering a trip, here's just a few of the cars you can expect to see.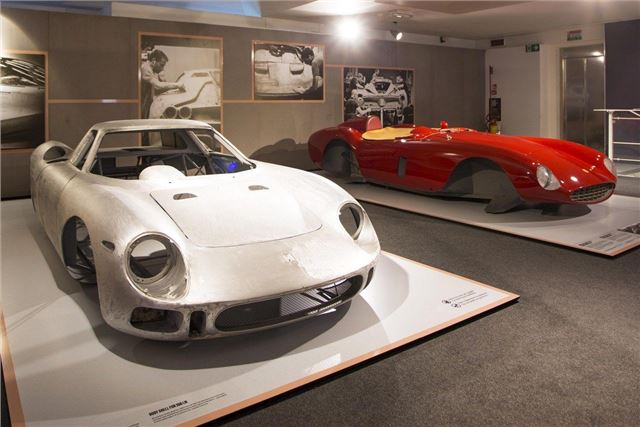 6


1963 Ferrari 250LM (bodyshell)
The 250 LM was Ferrari's first rear-engined sports car, based on the 250 P prototype which won at Le Mans in 1963 driven by Lorenzo Bandini and Ludovico Scarfiotti. The cars were built for racing by private customers, though this example is road-equipped. The series-built cars were also fitted with larger engines.
Comments