Top 10: Classic car news stories of 2013
Want to know the classic car news stories that really revved you up during 2013? Here are the ten most popular stories of the year...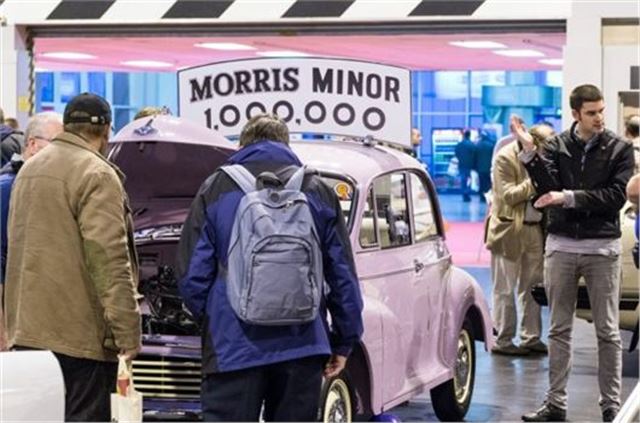 9


Events become news in their own right when they become as big as the NEC Classic Motor Show. Around 65,000 visitors made it to the NEC, and speaking to regular show goers, it was busier in 2013 than ever been before – with Saturday, particularly, rammed by people clamouring to get a glimpse of the UK's best selection of classic cars. We were there to offer unrivalled online coverage...
Comments