Top 10: Classic car news stories of 2013
Want to know the classic car news stories that really revved you up during 2013? Here are the ten most popular stories of the year...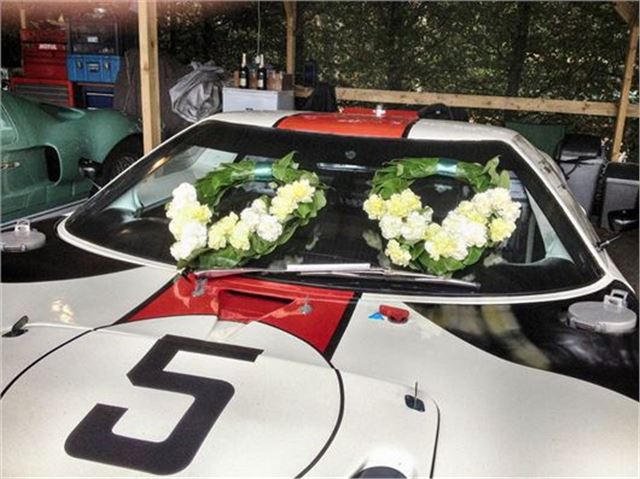 7


Kenny Brack's amazing GT40 drive in the wet
Video of the Goodwood Revival weekend was undoubtedly produced by Goodwood and FortyOneSix, who strapped a GoPro into the cockpit of Adrian Newey's Ford GT40, which ended up winning both legs of the Whitsun Trophy over the weekend. The laurels were well deserved going off this performance - and this tail-wagging performance certainly grabbed your attention.
Comments