Top 10: Classic car news stories of 2013
Want to know the classic car news stories that really revved you up during 2013? Here are the ten most popular stories of the year...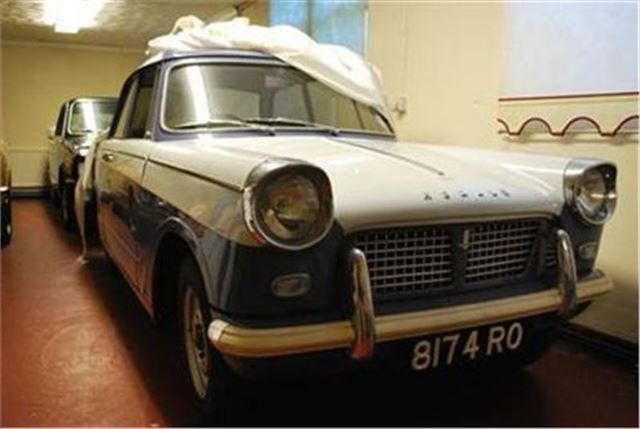 6


Three as new Triumphs hit the auction circuit
Back in September, three super-low mileage Triumphs with less than 100 miles on the clock came up for sale at East Anglian Motor Auctions. The trio, which was made up of a 1961 Herald with 20 miles on the clock, a 1977 Dolomite 1500HL with 69 miles, and a 1979 Dolomite 1500SE that's done 80 miles, attracted huge amounts of pre-sale publicity. The headline-grabbing Herald ended up selling for a cool £13,500.
Comments