Top 10: Classic car news stories of 2013
Want to know the classic car news stories that really revved you up during 2013? Here are the ten most popular stories of the year...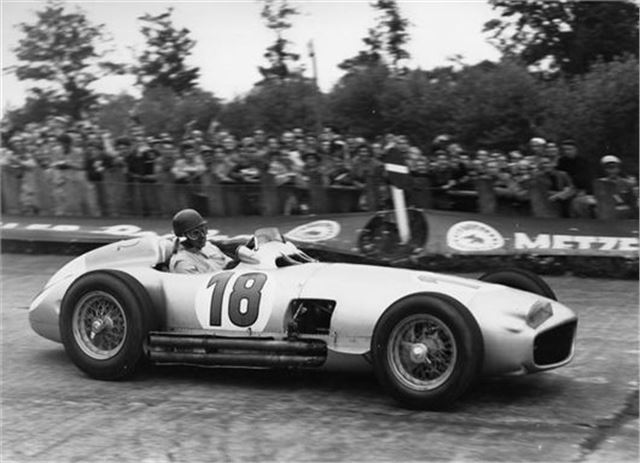 5


Bonhams shatters UK auction records at Goodwood
The Bonhams classic car auction at the Goodwood Festival of Speed in July re-wrote the history books when it was topped by the Mercedes-Benz W196 that took five-time champion Juan Manuel Fangio to the second of his F1 world championships. It sold for a whopping £19,601,500, making it the most expensive car ever sold at auction.
Comments