Top 10: Classic car news stories of 2013
Want to know the classic car news stories that really revved you up during 2013? Here are the ten most popular stories of the year...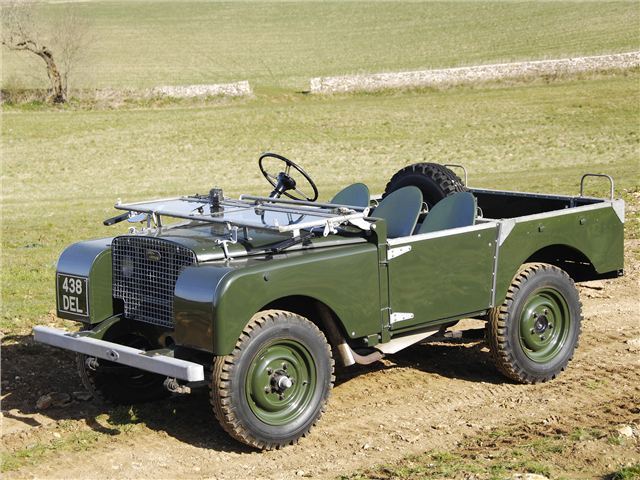 4


Land Rover Defender gets the axe in 2015
In October, Land Rover announced that the Defender - one of the few classic cars you can still buy new - was set to go out of production in 2015. The iconic off-roader, which has been on sale since 1948 in one form or another gets the chop in the face of escalating safety regulations and a changing market place. What the story did spark, was a debate on how much of the 1948 Series I was still in the current Defender...
Comments