Top 10: Classic car news stories of 2013
Want to know the classic car news stories that really revved you up during 2013? Here are the ten most popular stories of the year...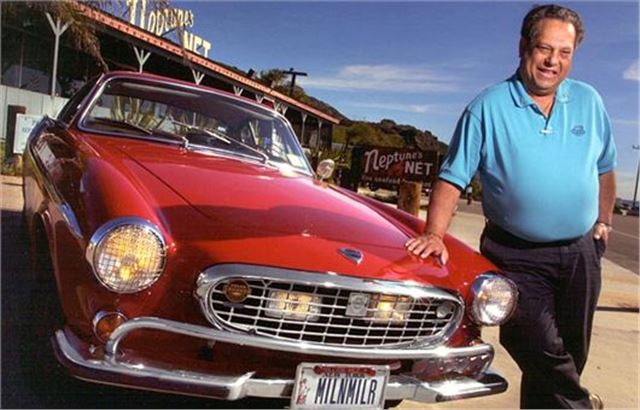 3


Volvo P1800 reaches three million miles
Back in September, retired 74-year old schoolteacher Irv Gordon from New York, managed to clock up 3,000,000 miles in his 1966 Volvo P1800 while touring in Alaska. We offered our congratulations, but also came away rather impressed to hear the news..
Comments