Top 10: Classic car news stories of 2013
Want to know the classic car news stories that really revved you up during 2013? Here are the ten most popular stories of the year...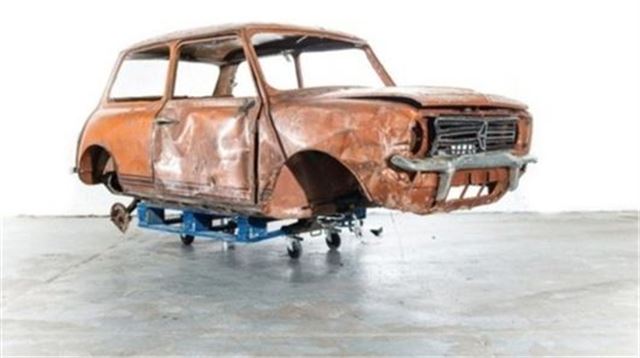 2


Longbridge Tunnel Mini sells for £1400
In July, and despite much in the way of pre-sale hype, the Mini Clubman so famously rescued from the Longbridge tunnels in 2012 fell short of impressing at auction. The 'Longbridge tunnel' Mini made a hammer price of £1400 (£1610 after premiums) at the sale by Silverstone Auctions at the Classic.
Comments