Top 10: Classic car news stories of 2013
Want to know the classic car news stories that really revved you up during 2013? Here are the ten most popular stories of the year...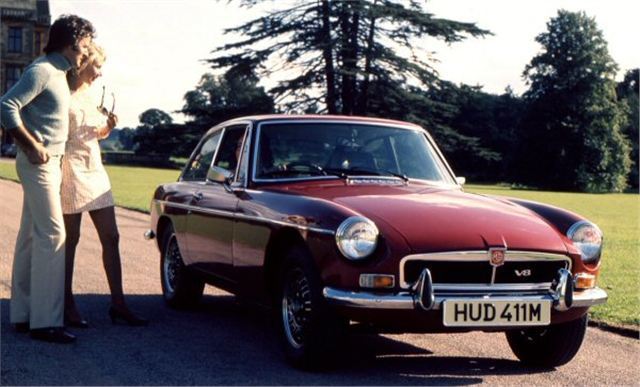 1


VED exemption extended to 1974
It came like a bolt from the blue in the 2013 Budget - the government announced that the fixed 1973 date for classic cars would be moved to 1974, in 2014, sparking plenty of discussion about the reintroduction of the rolling exemption.
And that meant all cars manufactured in 1973 - previously liable for the annual tax - will now qualify for the exemption. So, say hello to tax-exempt MGB GT V8s and Ausitn Allegros. At the same time, it also announced that SORNs would no longer be annual, but indefinite.
Comments