Top 10: Classic Car Auctions entries
Tuesday 21st April sees another sale being hosted by Classic Car Auctions at the world famous Silverstone Circuit. And with CCA specialising in classics valued at less than £25,000, there's sure to be an array of models available to suit just about every budget.
CCA charges a competitive 6% buyers' and sellers' commission, which means a healthy list of entries for each sale. And this latest one's no exception. We've been browsing what's coming up – and have picked ten of our favourite lots. For more details, go online to www.classiccarauctions.co.uk.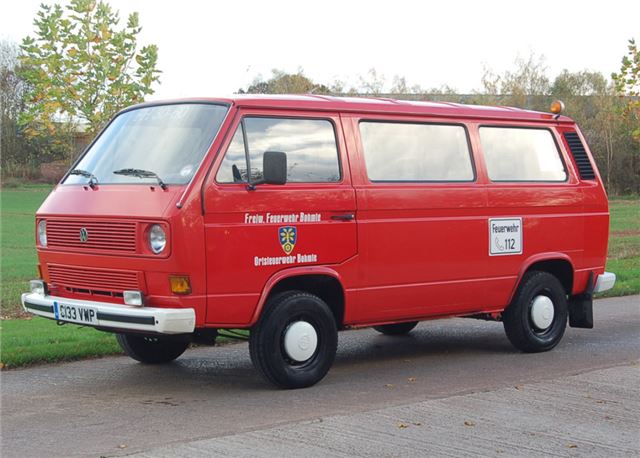 10


1986 VW Transporter – estimate £5500-7000          
We simply love this Volkswagen T25, an example that's spent almost its entire life based at a rural fire station in Germany – where it was extremely well looked after, kept in a heated garage and used fairly sparingly (mileage to date is around 49,000). It is said to be completely original and rust-free, and still features its sirens, blue lights, megaphone and more. With a 1.6-litre turbo-diesel powerplant and seating for up to nine people, is this the most frugal way of transporting an extra-large family in classic style?
Comments