Top 10: Cheapest classic cars sold at auction this year
Over the past few years, we've seen some of the highest prices ever paid for classic cars at auction.
Top of the charts is a Ferrari 250GTO, which sold for £25m in 2014. This is followed by a Merecedes W196R (£19.5m) and a Ferrari 275GTB (£17m).
In fact, according to research form ClassicCarPrice.com, classic car auctions sales account for £350m for the first six months of the year.
So that's the top of the tree, but what about life at the bottom? Well, thanks to ClassicCarPrice.com we can show you. Here are the ten cheapest classic cars sold at auction so far this year.
Visit ClassicCarPrice.com for more.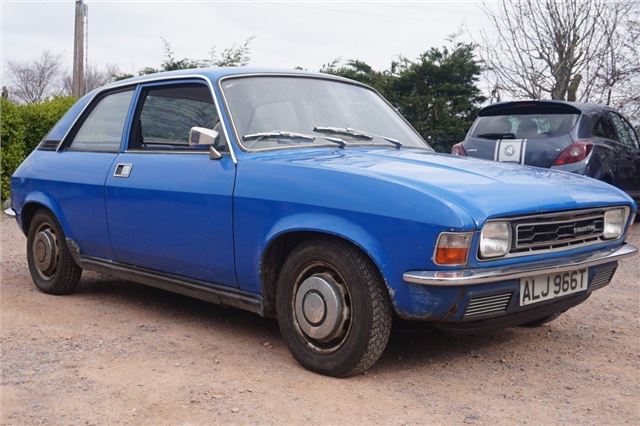 3


Austin Allegro - £500
I know what you're thinking - £500 is too much for an Allegro. But as the models have become rare (there are just 311 registered), prices have started to rise. This 33,000-mile car from 1978 (an 1100 DL) had been off the road for more than 20 years when it went under the hammer at South Western Vehicle Auctions.
Comments