Top 10: Cheapest classic cars sold at auction this year
Over the past few years, we've seen some of the highest prices ever paid for classic cars at auction.
Top of the charts is a Ferrari 250GTO, which sold for £25m in 2014. This is followed by a Merecedes W196R (£19.5m) and a Ferrari 275GTB (£17m).
In fact, according to research form ClassicCarPrice.com, classic car auctions sales account for £350m for the first six months of the year.
So that's the top of the tree, but what about life at the bottom? Well, thanks to ClassicCarPrice.com we can show you. Here are the ten cheapest classic cars sold at auction so far this year.
Visit ClassicCarPrice.com for more.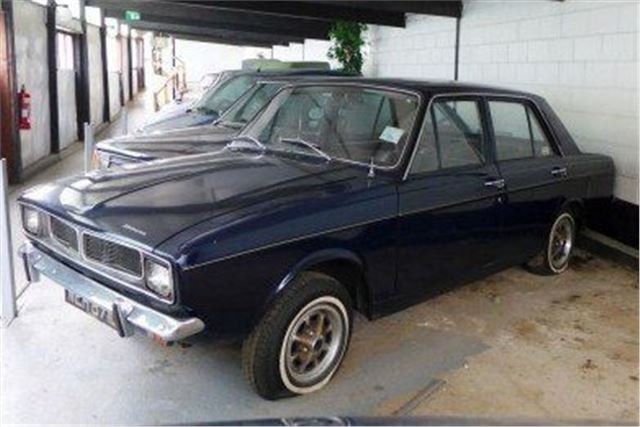 1


Hillman Hunter - £550
In 10th place is a car that's close to our hearts – the Hillman Hunter is the car many of us learnt to drive in. And it's just as much of a bargain now as it was 30 years ago. This 1973 DeLuxe example is from the Stondon museum, which closed at Easter. As you might expect, this exhibit was in need of recommissioning. It sold at Brightwells in June for just £550. 
Comments