Top 10: Chateau Impney auction lots
Classic vehicle auctioneers H&H Classics are staging their next sale at the Chateau Impney Hillclimb on Saturday, 11 July. And with a large turnout expected for the long-awaited return of this historic sporting event, there's likely to be plenty of interest in the auction lots.
Fans of sports and racing cars are in for a particular treat, with a number of notable examples up for grabs. But there's plenty for fans of other classics to drool over, too. Check out our ten top choices from the catalogue, and find out more at www.classic-auctions.com.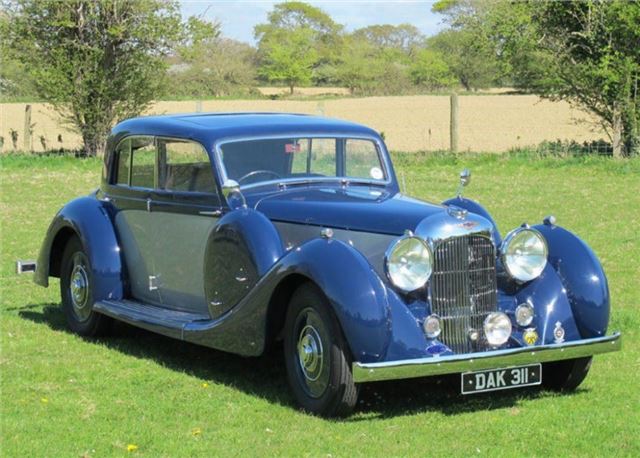 10


1939 Lagonda LG6 – estimate £90,000 - £110,000
Pre-war saloons don't come much more elegant than the LG6, introduced by Lagonda at the 1937 Motor Show. Just 85 cars were built before the outbreak of World War II, all featuring the same 4.5-litre six-cylinder engine pushing out 140bhp and providing a top speed in excess of 100mph. These were seriously quick and fabulously prestigious saloons for the time, and this example is a superb survivor. Amazingly, the indicated mileage of just 36,000 is thought to be correct.
Comments