Top 10: Chateau Impney auction lots
Classic vehicle auctioneers H&H Classics are staging their next sale at the Chateau Impney Hillclimb on Saturday, 11 July. And with a large turnout expected for the long-awaited return of this historic sporting event, there's likely to be plenty of interest in the auction lots.
Fans of sports and racing cars are in for a particular treat, with a number of notable examples up for grabs. But there's plenty for fans of other classics to drool over, too. Check out our ten top choices from the catalogue, and find out more at www.classic-auctions.com.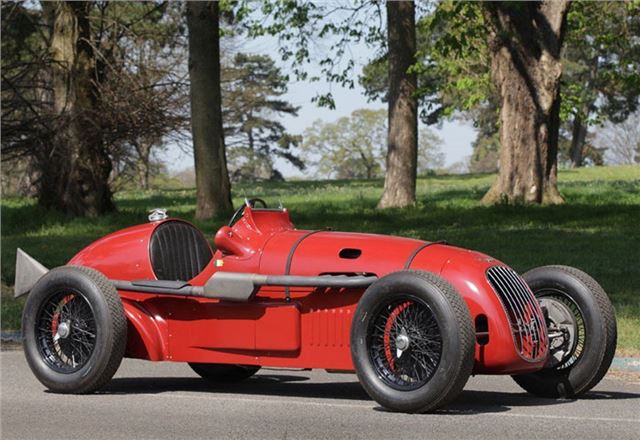 9


Alta Supercharged Voiturette – estimate £130,000 - £150,000
With around £150,000 burning a hole in your wallet, who wouldn't love the idea of a supercharged single-seater racing car from the pre-war years? This Alta (built by the Alta Car & Engineering Company, based in Surrey) boasts a detailed and fascinating history, having raced in its earlier years at such iconic tracks as Brooklands, Goodwood and Crystal Palace. It hasn't competed recently but would be eligible for many of the most prestigious historic racing events. Oh, if only we had the cash…
Comments