Top 10: Chateau Impney auction lots
Classic vehicle auctioneers H&H Classics are staging their next sale at the Chateau Impney Hillclimb on Saturday, 11 July. And with a large turnout expected for the long-awaited return of this historic sporting event, there's likely to be plenty of interest in the auction lots.
Fans of sports and racing cars are in for a particular treat, with a number of notable examples up for grabs. But there's plenty for fans of other classics to drool over, too. Check out our ten top choices from the catalogue, and find out more at www.classic-auctions.com.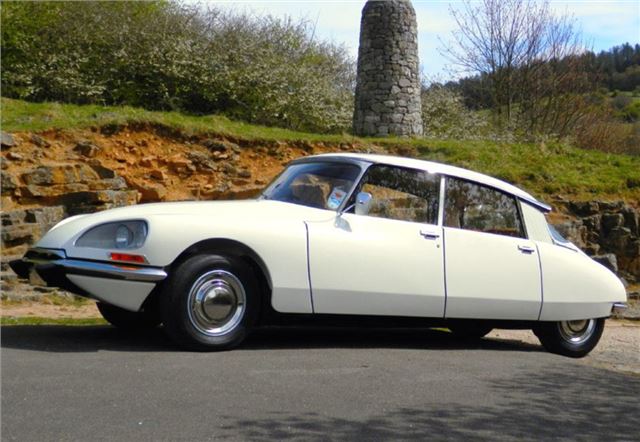 7


1973 Citroen D Super 5 – estimate £60,000 - £70,000
If you're a well-travelled fan of the iconic DS, you may have seen this car before; it's been a show-winner throughout Europe since 1987, and has been in the hands of the same fastidious owner for the last three decades. Its estimate might seem ambitious for a DS, but with more than 200 trophies accumulated over the years, this is one very special car. And by combining the DS21's 2175cc engine with five-speed transmission, it's a very tempting spec.
Comments