Top 10: Chateau Impney auction lots
Classic vehicle auctioneers H&H Classics are staging their next sale at the Chateau Impney Hillclimb on Saturday, 11 July. And with a large turnout expected for the long-awaited return of this historic sporting event, there's likely to be plenty of interest in the auction lots.
Fans of sports and racing cars are in for a particular treat, with a number of notable examples up for grabs. But there's plenty for fans of other classics to drool over, too. Check out our ten top choices from the catalogue, and find out more at www.classic-auctions.com.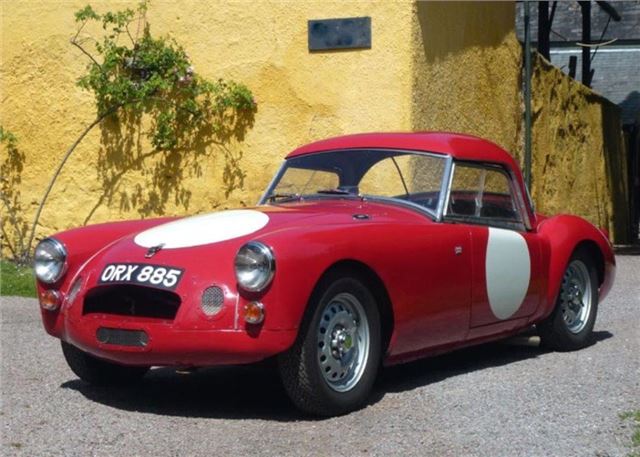 6


1957 MGA Twin Cam – estimate £45,000 - £55,000
A top-end estimate of £55k for an MGA? It sounds unlikely. But this car is something special, being a pre-production example of the Twin Cam flagship. It was built as a test-bed for the official production Twin Cam that arrived in 1958, featuring a high-performance (108bhp) DOHC engine and all-disc braking. So as a prototype for the rarest member of the MGA family, this particular car is unique – and a one-off opportunity for the well-heeled MG fan.
Comments