Top 10: Chateau Impney auction lots
Classic vehicle auctioneers H&H Classics are staging their next sale at the Chateau Impney Hillclimb on Saturday, 11 July. And with a large turnout expected for the long-awaited return of this historic sporting event, there's likely to be plenty of interest in the auction lots.
Fans of sports and racing cars are in for a particular treat, with a number of notable examples up for grabs. But there's plenty for fans of other classics to drool over, too. Check out our ten top choices from the catalogue, and find out more at www.classic-auctions.com.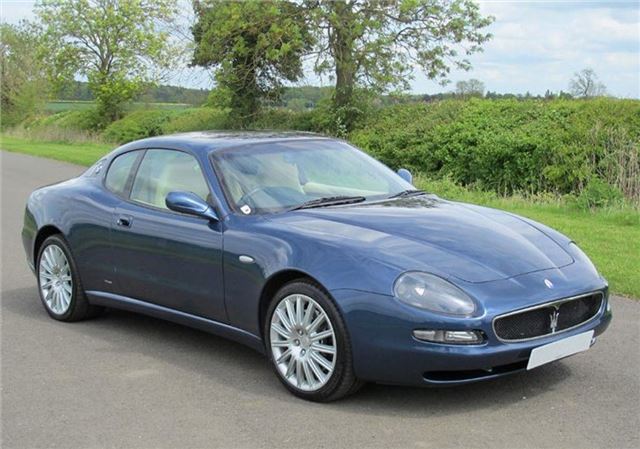 5


2002 Maserati 4200GT – no reserve
One of the newest cars being auctioned at Chateau Impney is this thirteen year old Maserati, an example of the 4.2-litre V8-engined 4200GT that went into production in 2001. More of an oddball choice than a Jaguar XK8 when new, this Italian coupe was a genuine four-seater with blistering performance (177mph flat out) and a £50k-plus price tag. The good news now though, is that this example is bring offered with no reserve. Could it be a bargain on the day?
Comments