Top 10: Chateau Impney auction lots
Classic vehicle auctioneers H&H Classics are staging their next sale at the Chateau Impney Hillclimb on Saturday, 11 July. And with a large turnout expected for the long-awaited return of this historic sporting event, there's likely to be plenty of interest in the auction lots.
Fans of sports and racing cars are in for a particular treat, with a number of notable examples up for grabs. But there's plenty for fans of other classics to drool over, too. Check out our ten top choices from the catalogue, and find out more at www.classic-auctions.com.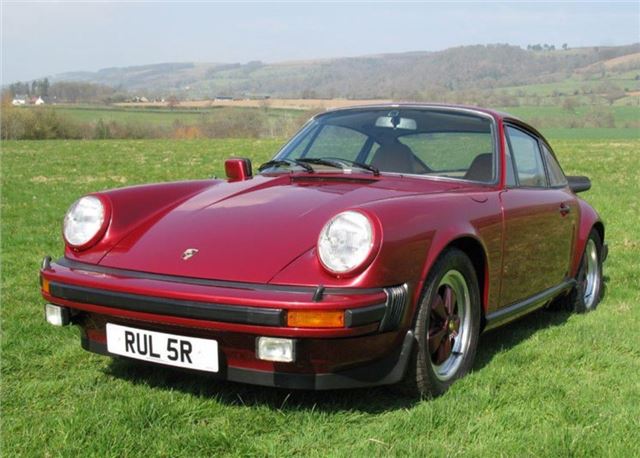 3


1977 Porsche 911 Carrera Sport – estimate £38,000 - £42,000
There've been some headline-making prices achieved by 911s in recent months, making this particular car's estimate seem very tempting. The 3.0-litre Carrera is a sought-after spec (with fewer than 4000 built), this one being a UK car showing a mileage of 77,000, having had the same owner for the last 28 years. It benefits from a bare metal respray, has been 'lightly recommissioned' and is ready to be enjoyed by its next (very lucky) owner.
Comments