Top 10: Cars sold at Classic Car Auctions March sale
Eighty-three cars went under the hammer at the inaugural CCA sale at 3 March at the Silverstone race circuit.
The first lot, a 1951 Land Rover Series 1, was sold by Classic Car Show presenter Quentin Willson. A project vehicle with no history file, it sold for £5,035 – a good price considering the average for S1s over the past 24 months at auction is £10,600.
Below are the results for the cars we'd have been most likely to bid on. For the full results visit our sister site, classiccarprice.com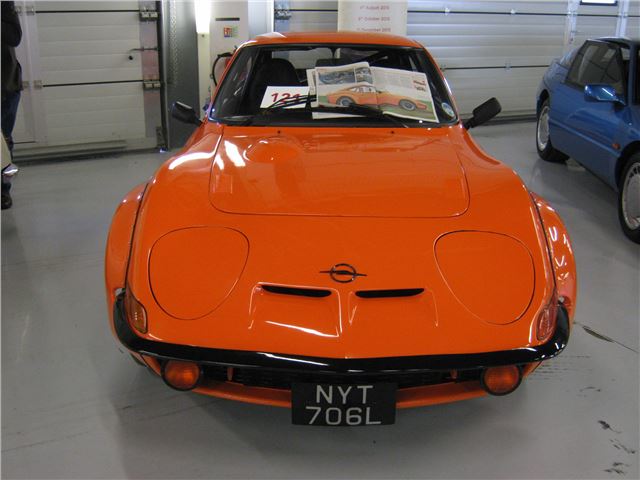 5


1972 Opel GT 1.9L didn't sell (estimate £10,500-£11,500)
More than £21,000 had been spent by the vendor over the past 10 years restoring this Opel GT and turning it into a Conrero tribute car. Despite plenty of pre-sale interest, it didn't reach its lower estimate and did not sell. 
Comments