Top 10: Cars sold at Classic Car Auctions March sale
Eighty-three cars went under the hammer at the inaugural CCA sale at 3 March at the Silverstone race circuit.
The first lot, a 1951 Land Rover Series 1, was sold by Classic Car Show presenter Quentin Willson. A project vehicle with no history file, it sold for £5,035 – a good price considering the average for S1s over the past 24 months at auction is £10,600.
Below are the results for the cars we'd have been most likely to bid on. For the full results visit our sister site, classiccarprice.com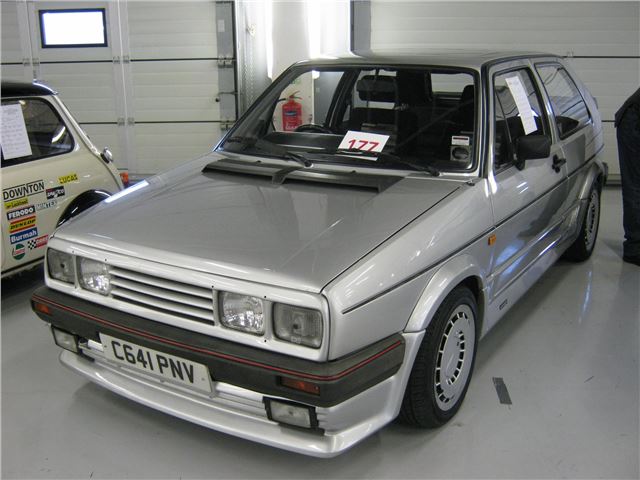 2


1986 Volkswagen Golf GTI 8V GTI Engineering Conversion - didn't sell (estimate £9000-£10,000)
One of the few remaining GTI Engineering Conversion cars. In spite of its tasty bodykit and host of performance upgrades, it failed to reach its estimate and did not sell. 
Comments