Top 10 cars for sale at the NEC Classic Car Show
There might be hundreds of cars to admire at the NEC Classic - but there are also dozens of cars to buy. Many classic car dealers bring a selection of vehicles to the show and they can sell very quickly indeed. We've picked out a cross section of the models on offer - although this year the selection was smaller than it has been in the past.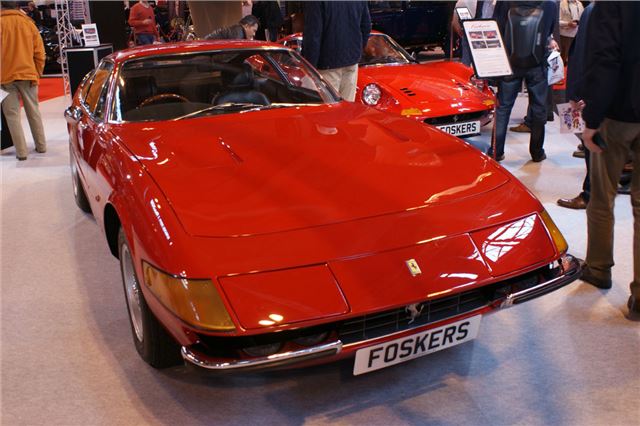 8


1973 Ferrari 365 GTB/4 Daytona - £625,000
Wonderfully well maintained, this Daytona wasn't originally red but it was repainted in the 1980s. It has been well looked after, with bills for more than £70,000 over the past nine years. This is an original UK right-hand drive car - one of 158 built. Foskers - the seller - also had an F40 with 1100 miles on display, though it had sold. No word on the price.
Comments