Top 10 cars for sale at the NEC Classic Car Show
There might be hundreds of cars to admire at the NEC Classic - but there are also dozens of cars to buy. Many classic car dealers bring a selection of vehicles to the show and they can sell very quickly indeed. We've picked out a cross section of the models on offer - although this year the selection was smaller than it has been in the past.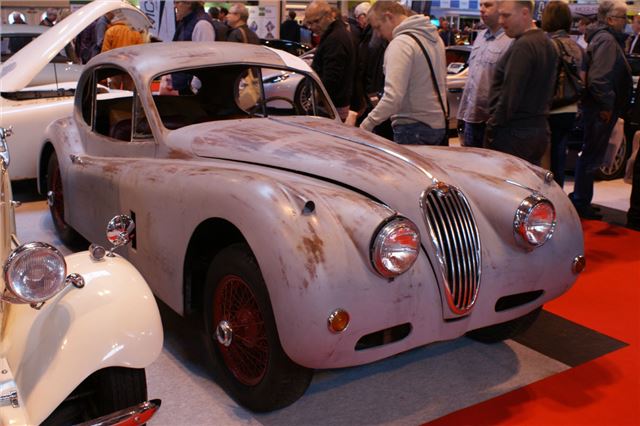 4


1957 Jaguar XK140 - £29,500
This partly restored XK140 would make a lot more money if it was finished - but it is being sold as it is. The seller claims 99 per cent of the work is done - but there is still no paint, no glass and an unfinished cabin. Perhaps someone brave or very clever will snap it up - there's a chance to make a profit on this one. 
Comments