Top 10 cars for sale at the NEC Classic Car Show
There might be hundreds of cars to admire at the NEC Classic - but there are also dozens of cars to buy. Many classic car dealers bring a selection of vehicles to the show and they can sell very quickly indeed. We've picked out a cross section of the models on offer - although this year the selection was smaller than it has been in the past.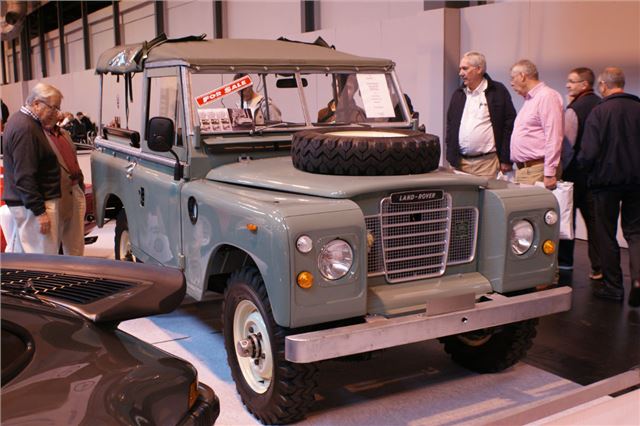 2


Land Rover Series III soft top - £42,500
Considering you can pick up an old Land Rover for relatively little money, the £42,500 price tag on this one was a bit of a surprise. This one has undergone an exceptionally thorough restoration, however - with everything photographed in meticulous detail to prove. Worth it?  
Comments