Top 10: Car-derived commercials
Creating a van or pick-up from a passenger-carrying car isn't exactly a new concept. In fact, it's probably as old as the motor car itself. For obvious reasons, however, such vehicles tend to be relatively rare in terms of their survival rate; after all, a commercial vehicle bought to work hard for a living is unlikely to last as long as a privately owned car that's cared for, serviced and probably even washed and polished from time to time.
No wonder the most popular car-derived classic commercials have seen hefty increases in values over the last few years. Here we pay tribute to ten of the best. Which one would you choose?
By Paul Guinness, Contributor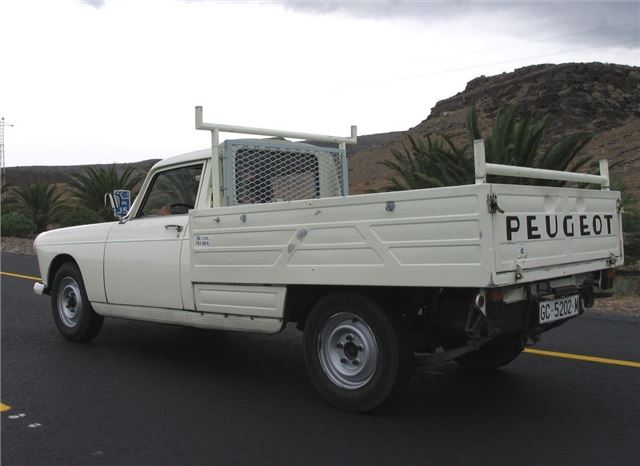 9


The 404 saloon was launched in 1960, but it wasn't until much later that decade that the pick-up (marketed as the 'Light Lorry') appeared, with a choice of 1618cc petrol or 1948cc diesel engines pumping out 70 and 55bhp respectively. It would continue through to 1979, by which time the new 504 pick-up was waiting in the wings.
The standard pick-up body style could be added to via a metal-framed canvas rear cover at extra cost, while in France you could order your 404 pick-up as a hard-top, a refrigerated van, a chassis cab or even a motorhome.
Comments