Top 10: Car-derived commercials
Creating a van or pick-up from a passenger-carrying car isn't exactly a new concept. In fact, it's probably as old as the motor car itself. For obvious reasons, however, such vehicles tend to be relatively rare in terms of their survival rate; after all, a commercial vehicle bought to work hard for a living is unlikely to last as long as a privately owned car that's cared for, serviced and probably even washed and polished from time to time.
No wonder the most popular car-derived classic commercials have seen hefty increases in values over the last few years. Here we pay tribute to ten of the best. Which one would you choose?
By Paul Guinness, Contributor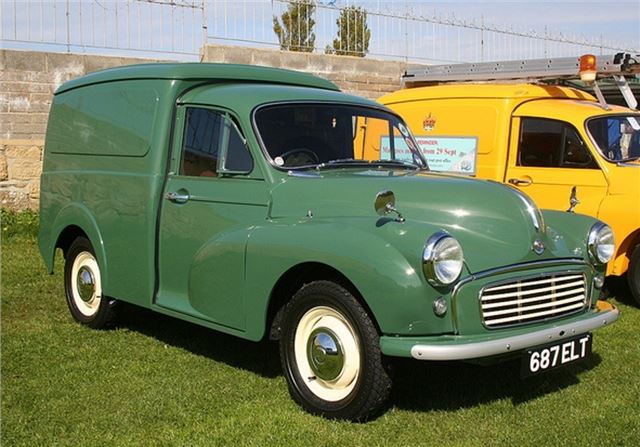 8


Van and pick-up versions of the Minor debuted in 1953 in split-screen Series II form, replaced by Series III versions in 1956, complete with 948cc engine and more power. This eventually gave way to the 1098cc model (known as the Series IV in commercial guise), following similar changes to the passenger car range.
BMC also introduced Austin versions of the Minor commercials in 1968, complete with Austin-style 'crinkled' front grille. Production of the Minor commercials finally ceased in 1972 (almost a year after the last Traveller had left the line), with 326,609 produced in all.
Comments