Top 10: Car-derived commercials
Creating a van or pick-up from a passenger-carrying car isn't exactly a new concept. In fact, it's probably as old as the motor car itself. For obvious reasons, however, such vehicles tend to be relatively rare in terms of their survival rate; after all, a commercial vehicle bought to work hard for a living is unlikely to last as long as a privately owned car that's cared for, serviced and probably even washed and polished from time to time.
No wonder the most popular car-derived classic commercials have seen hefty increases in values over the last few years. Here we pay tribute to ten of the best. Which one would you choose?
By Paul Guinness, Contributor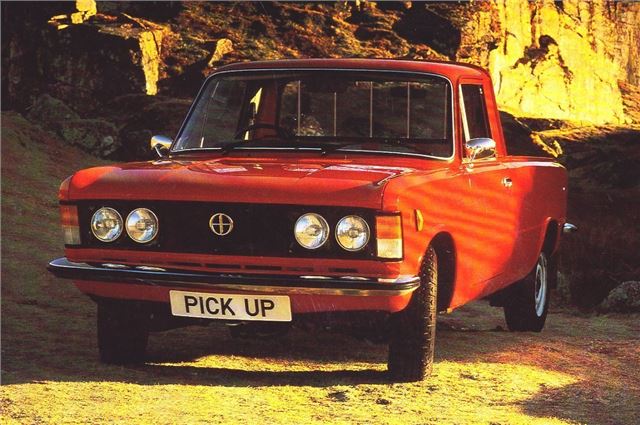 6


It might be one of the youngest commercials featured here, being on sale in Britain throughout the 1980s, but the FSO (nee Polski-Fiat) pick-up had more than a passing connection with the '60s. That's because it was based upon the FSO saloon, which was effectively a Polish-built version of the Fiat 125.
It was a durable tool, its 1481cc petrol engine being noisy but reliable, while a 630kg payload made it useful for a variety of trades. The problem lay in the build quality though, its rust-prone nature meaning survivors are now few and far between.
Comments