Top 10: Car-derived commercials
Creating a van or pick-up from a passenger-carrying car isn't exactly a new concept. In fact, it's probably as old as the motor car itself. For obvious reasons, however, such vehicles tend to be relatively rare in terms of their survival rate; after all, a commercial vehicle bought to work hard for a living is unlikely to last as long as a privately owned car that's cared for, serviced and probably even washed and polished from time to time.
No wonder the most popular car-derived classic commercials have seen hefty increases in values over the last few years. Here we pay tribute to ten of the best. Which one would you choose?
By Paul Guinness, Contributor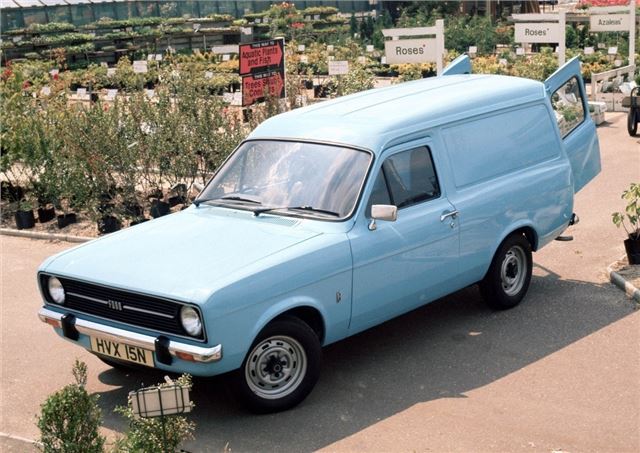 5


Replacing the Anglia-based vans in 1968 was the new Escort, offering a touch more space in the rear and a whole lot more driver comfort up front. The Escort was smoother, more powerful and more modern than its predecessor, and soon became yet another best-selling commercial for those 'blue oval' folk.
By 1975 the MkII Escort was being launched, boasting all-new bodywork in saloon guise. For the van, however, Ford simply grafted a MkII-style front end on to the old model, which meant the MkII van even used MkI-style doors. It survived through to 1980.
Comments