Top 10: Car-derived commercials
Creating a van or pick-up from a passenger-carrying car isn't exactly a new concept. In fact, it's probably as old as the motor car itself. For obvious reasons, however, such vehicles tend to be relatively rare in terms of their survival rate; after all, a commercial vehicle bought to work hard for a living is unlikely to last as long as a privately owned car that's cared for, serviced and probably even washed and polished from time to time.
No wonder the most popular car-derived classic commercials have seen hefty increases in values over the last few years. Here we pay tribute to ten of the best. Which one would you choose?
By Paul Guinness, Contributor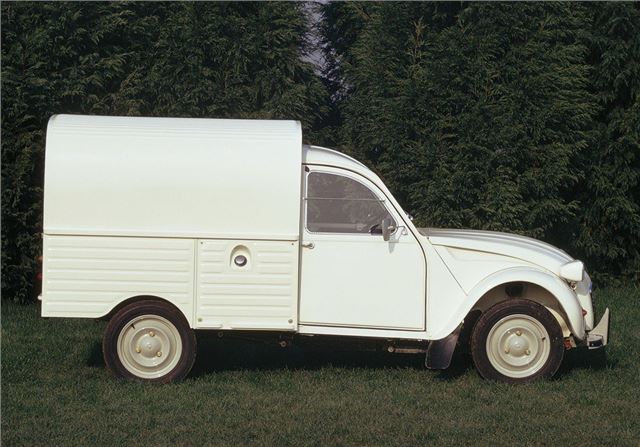 3


Launched in 1951 and running for thirty years, the 2CV commercial took all the best elements of the car on which it was based and added a large, boxy rear end for the ultimate in light-van practicality. Usually referred to as the Fourgonnette, this front-wheel drive utility vehicle is much of a French icon as the Eiffel Tower, and is revered as one of the world's greatest ever small vans.
Values have risen in line with demand on the classic vehicle market, but it's hard to imagine a van with more Gallic charm and charisma. What's not to love?
Comments