Top 10: Car-derived commercials
Creating a van or pick-up from a passenger-carrying car isn't exactly a new concept. In fact, it's probably as old as the motor car itself. For obvious reasons, however, such vehicles tend to be relatively rare in terms of their survival rate; after all, a commercial vehicle bought to work hard for a living is unlikely to last as long as a privately owned car that's cared for, serviced and probably even washed and polished from time to time.
No wonder the most popular car-derived classic commercials have seen hefty increases in values over the last few years. Here we pay tribute to ten of the best. Which one would you choose?
By Paul Guinness, Contributor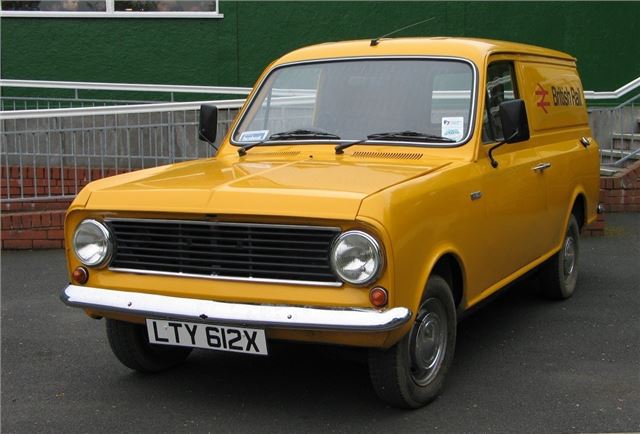 2


Who could have predicted when the Viva-based Bedford HA was launched in 1963 that it would remain in production for an amazing twenty years? But that's what happened. The short-lived HA saloon may have disappeared in 1966 to make way for the Viva HB, but the van carried on right through to 1983.
The HA was everything a car-derived van should be: simple, practical, roomy and very reliable. Vauxhall's fairly unrefined but dependable 1256cc engine (fitted from 1972 to replace the previous 1057cc and 1159cc versions) was excellent, and any well-maintained HA still makes a great daily user.
Comments