Top 10: British V8s
The British motor industry has for decades dabbled with the glories of the iconic V8, and enthusiasts everywhere have revelled in what is arguably the greatest engine configuration of all time.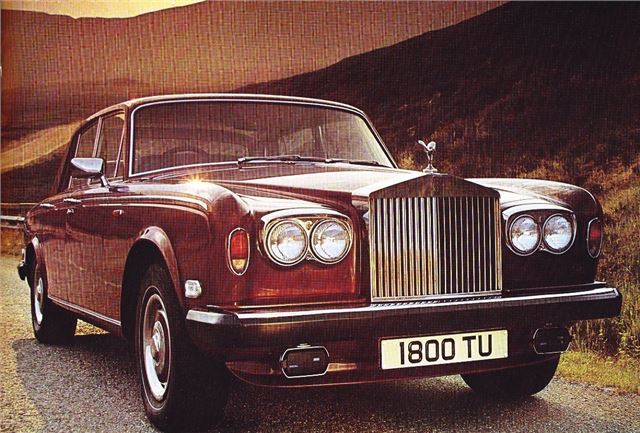 9


Traditionalists may have disliked the Silver Shadow's modernity in 1965, but Rolls-Royce knew it had to update its image. This was its first model to feature monocoque construction in place of a separate chassis; and with sharp styling, all-independent self-levelling suspension and disc brakes all round, this latest model was (by Rolls-Royce standards) almost state-of-the-art.
The Silver Shadow's 6230cc V8 had been seen before but was still a superb unit, and was improved further in 1970 when enlarged to 6750cc. Final update came in '77 with the Silver Shadow II, complete with (controversial) front spoiler.
Comments