Top 10: British V8s
The British motor industry has for decades dabbled with the glories of the iconic V8, and enthusiasts everywhere have revelled in what is arguably the greatest engine configuration of all time.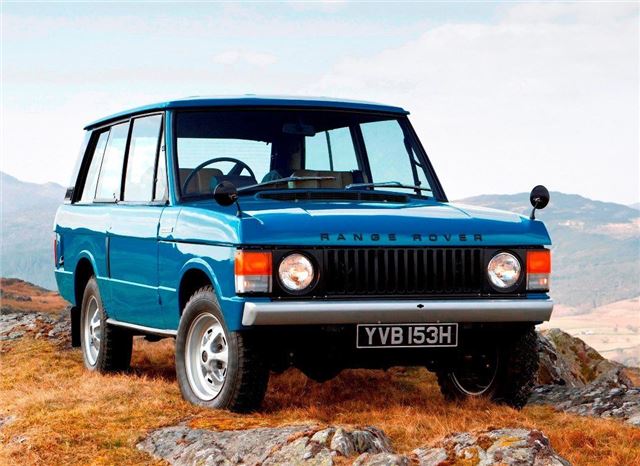 6


The launch of a truly upmarket Land Rover didn't occur until 1970, when the 3.5-litre Range Rover arrived. Despite its hefty £1998 list price, it proved to be an instant hit and went on to enjoy a 26-year career.
The Range Rover really came of age with the launch of four-door models in 1981, plus the 'In Vogue' edition that led to 'Vogue' becoming a permanent fixture in the line-up. Thanks to on-going development, the very last original-shape Range Rover – by then sold as the 'Classic' – didn't roll off the line until 1996, after total sales of 317,615. 
Comments