Top 10: British V8s
The British motor industry has for decades dabbled with the glories of the iconic V8, and enthusiasts everywhere have revelled in what is arguably the greatest engine configuration of all time.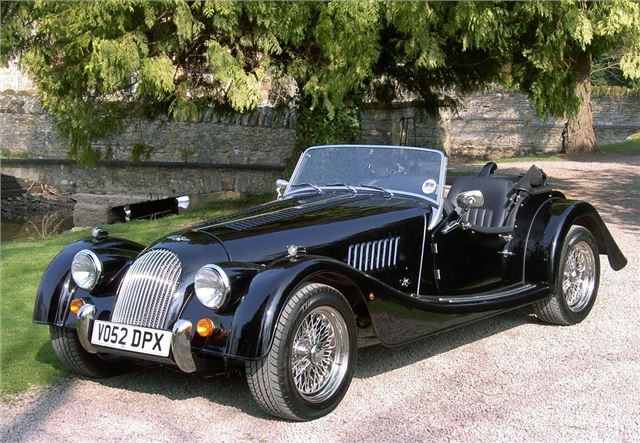 5


Using ex-Rover 3.5-litre V8 power was the 1968-on Morgan Plus 8, which (despite appearances) was developed steadily throughout its long career. Fuel-injection became standard in 1984; power was boosted to 190bhp in '87; and in 1990 the engine size was increased to 3.9 litres, giving 0-60mph in a neck-jarring 5.4 seconds.
By the late '90s you could even order a new Plus 8 with 4.6-litre power, which meant the kind of acceleration that made breathing nigh on impossible with the hood down. Production finally ceased in 2003, the Plus 8's 35th anniversary year.
Comments