Top 10: British V8s
The British motor industry has for decades dabbled with the glories of the iconic V8, and enthusiasts everywhere have revelled in what is arguably the greatest engine configuration of all time.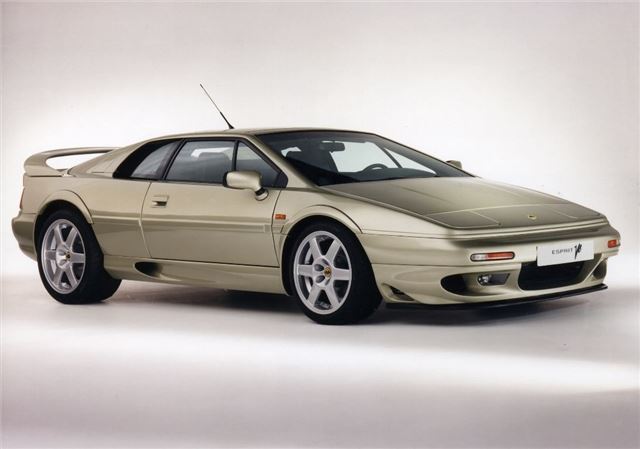 3


The headline-grabbing Lotus Esprit had been saddled with four-cylinder power since the launch of the original version way back in 1976; but twenty years later this was finally addressed when the fourth-generation model (which had already been on sale since 1993 in four-cylinder guise) was given the V8 engine it had always deserved.  
The powerplant was Lotus' new in-house design, a 3.5-litre all-alloy unit developing a mighty 350bhp via its twin Garrett turbochargers. Performance was huge, with a top speed of 170-plus and 0-60 in around 4.2 seconds. The final cars were produced as recently as 2004.
Comments