Top 10: British V8s
The British motor industry has for decades dabbled with the glories of the iconic V8, and enthusiasts everywhere have revelled in what is arguably the greatest engine configuration of all time.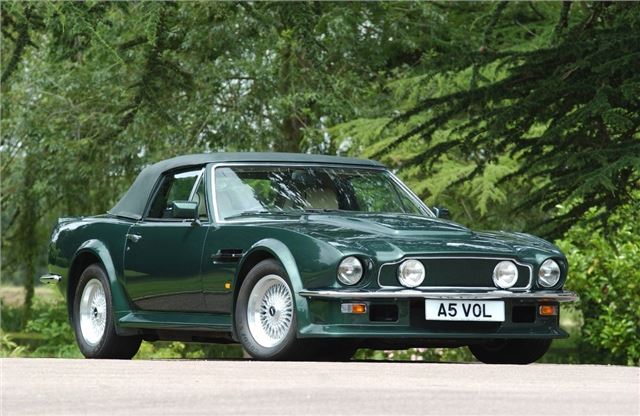 1


Closely related to the V8-engined DBS was the new Aston Martin V8 of 1972; but it was five years later that this brutal piece of British metal grew extra muscle via the launch of the V8 Vantage. Aston's mighty 5.3-litre V8 now had high-performance camshafts, bigger inlet valves and heftier carburettors for even more grunt.
The result was an output of 375bhp (increased to 400-plus by 1986), endowing the Vantage with a 170mph top speed. Coupe and convertible (Volante) versions would be offered, with just 534 built during twelve years of Vantage production.
Comments