Top 10: British three-wheelers
When it comes to three-wheelers, Britain has been a world leader over the years. Some of the most iconic models sold in big numbers during their heyday, when former motorcyclists without car licences could legally swap two wheels for three once they needed family-friendly transport.
There's quite a following for three-wheelers nowadays too, with values of the most popular classic models shooting up in recent years. So let's celebrate the British trike, its quirkiness and (on occasions) its sheer brilliance. Oh, and if you want to find more than we've got room for here, check out www.3wheelers.com. 
By Paul Guinness, Contributor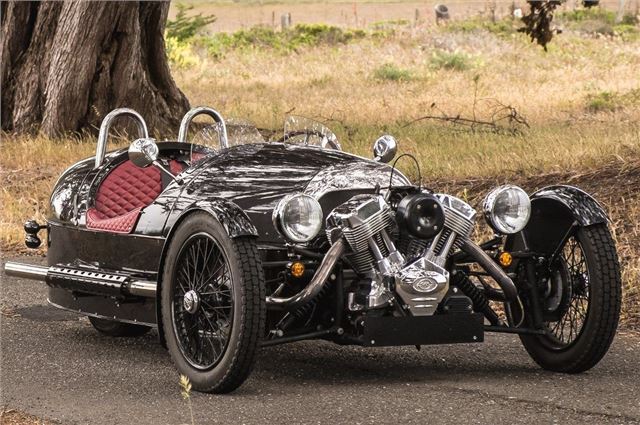 10


Last but far from least is this: 2012's reincarnation of the classic Morgan 3-Wheeler, featuring an S&S 2.0-litre V-twin motorbike engine mated to a five-speed Mazda MX-5 gearbox. It's one trike that's become a classic in its own lifetime, just three years on from its launch. This hand-built gem uses aluminium panels over an ash frame, supported by a tubular chassis. What's more important, however, is that it's huge fun to drive. Some might baulk at the cheapest version's £31,000-plus list price, but we reckon the Morgan 3-Wheeler is worth every penny.
Comments